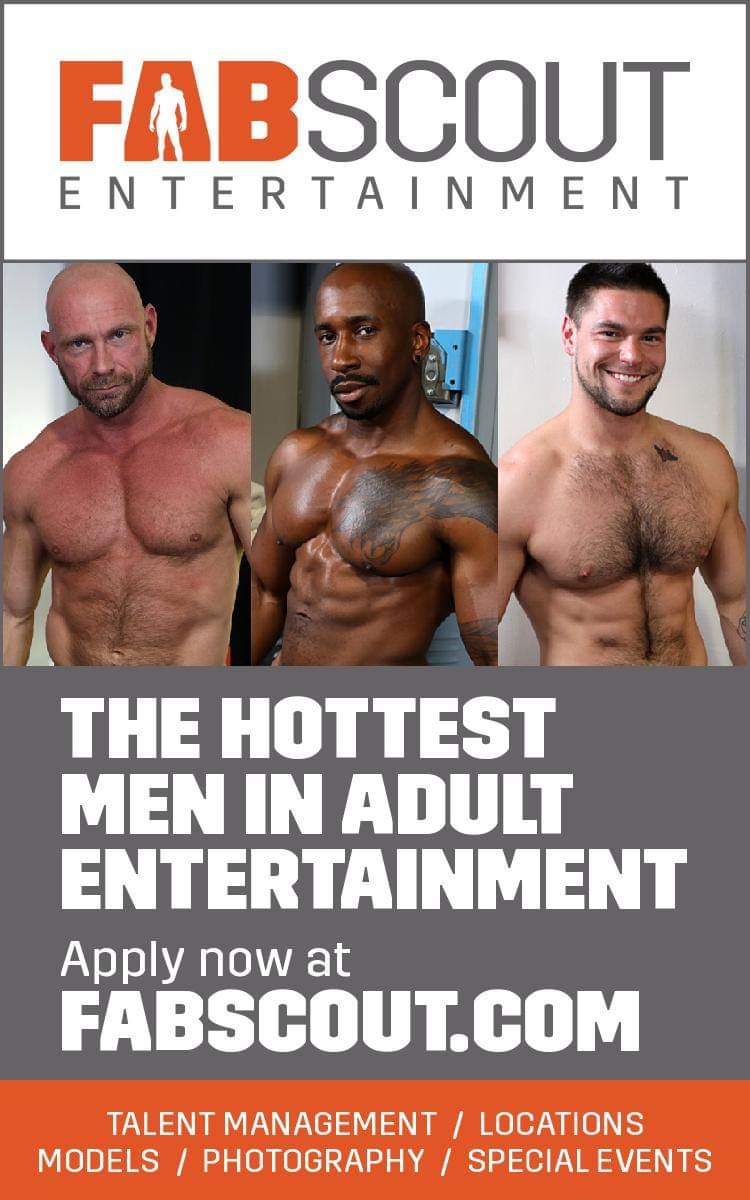 With over 21 years in the Adult Entertainment Industry, Fabscout started when Rick Ford (of All Worlds Video) made a suggestion to me.  At the time, I was managing a club in Miami, Florida and he wanted to hire one of the dancers to be in a movie.  
Rick took me under his wing and provided me with the initial tools and guidance on how to be an agent.  Fast Forward 10 years later, I bought Forest Entertainment.  Forest Entertainment was at the time a very large agency.  Forward to now and 21 years later, Fabscout is the OLDEST and LARGEST talent agency in the industry.  
Fabscout operatest with the Family Feel.  Our models are our family and get treated as such.  
Fabscout is located in Fort Lauderdale, Florida and we operate all over the United States.